meet the new

Profimetrics AI Powered Suite
The most advanced Retail Optimization Suite
Learn More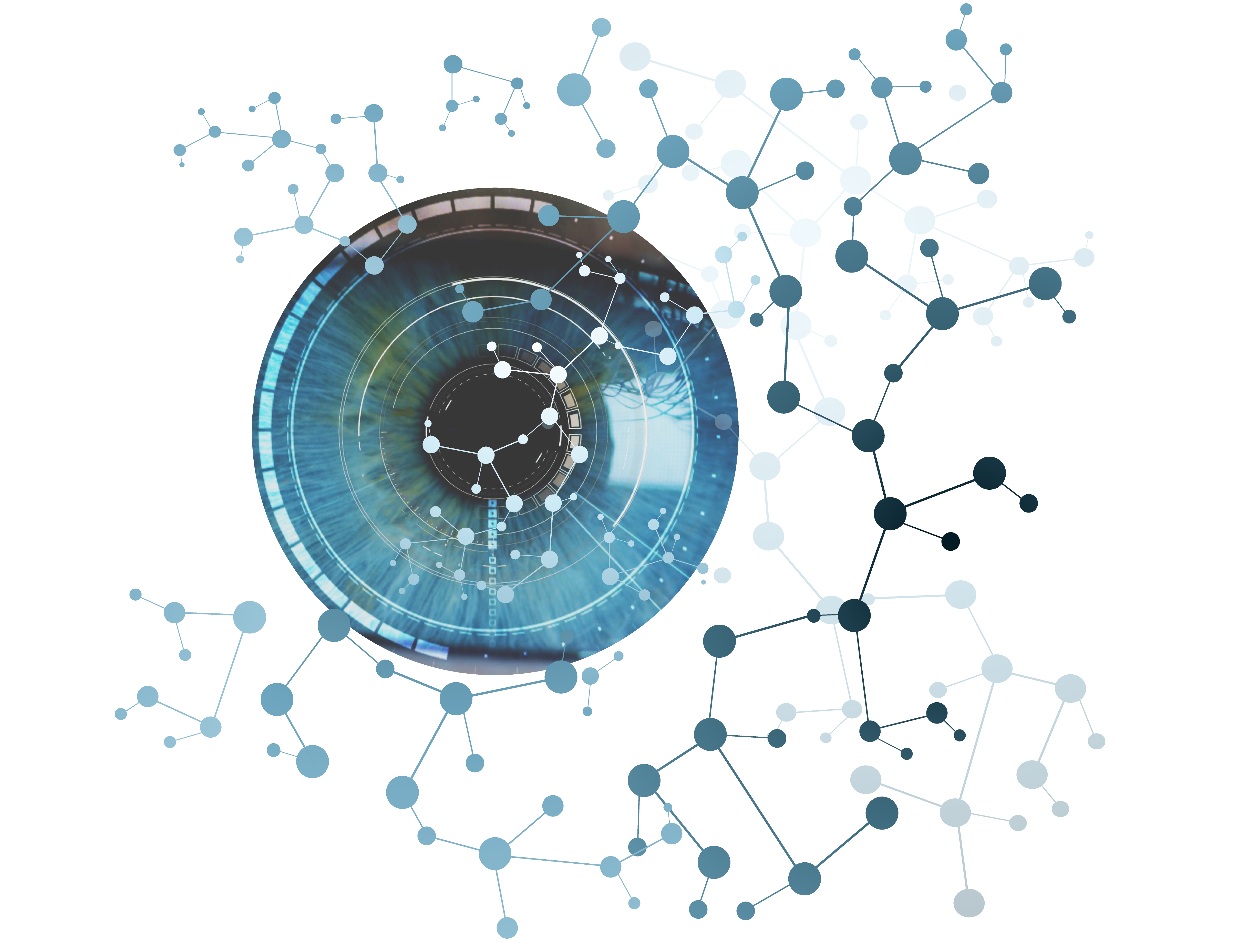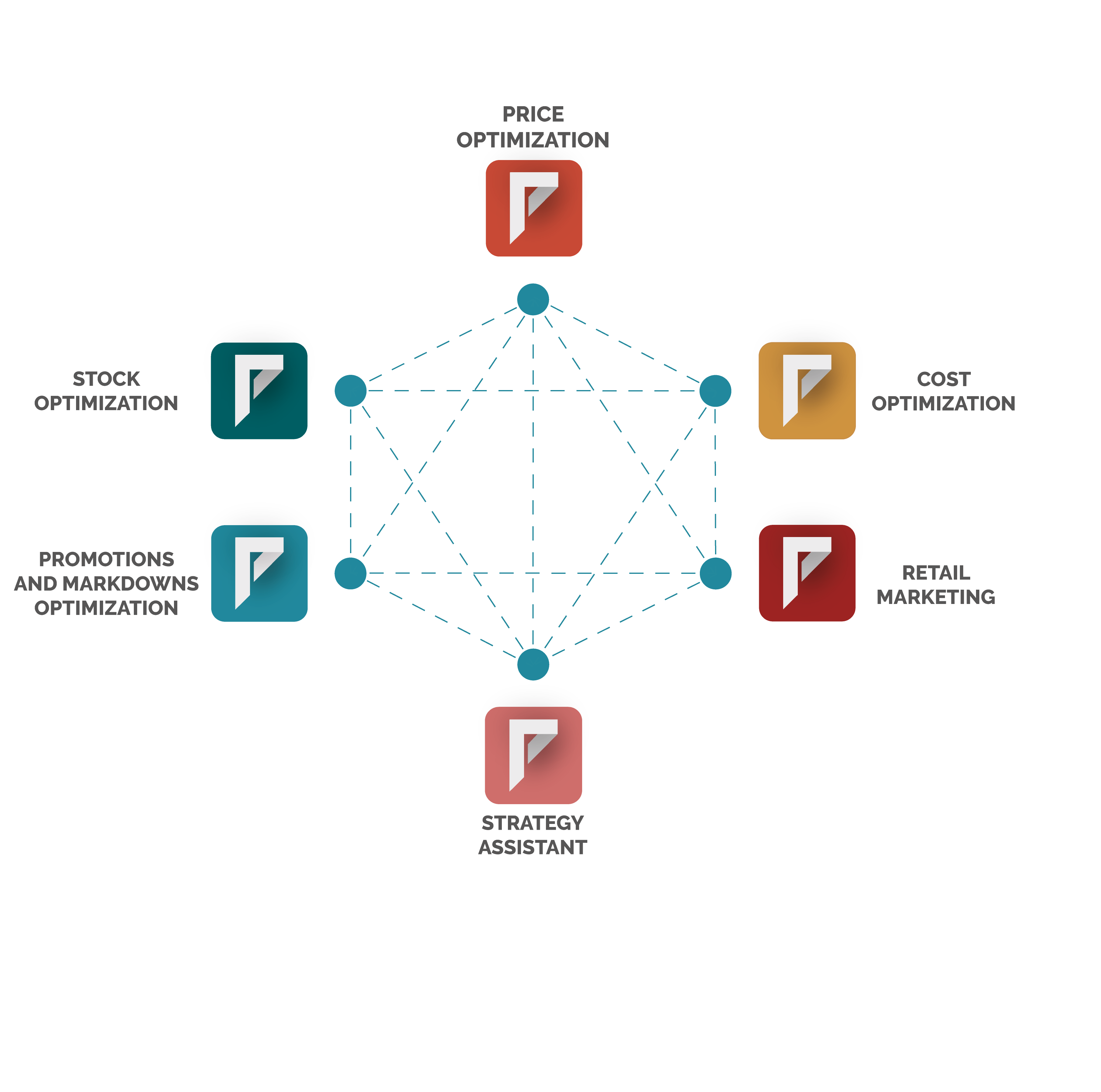 TAKE YOUR BUSINESS TO THE NEXT LEVEL
The AI Powered Suite
The new Profimetrics AI Powered Suite is the new generation of retail optimization.
Combining the proven expertise of Profimetrics solutions with the latest AI and web technologies, we've obtained a powerful tool to generate valuable insights that will optimize your business strategy and fully enhance your results.
Your business, your strategy, your rules! Profimetrics AI Powered Suite is a multi-level management, simulation and optimization in a more intuitive, effective and productive single integrated platform.
Extracting real and full advantage from AI!
Start Now!
Pricing Optimization
Get the right price, in every channel, everyday!
With Profimetrics AI engine, you will be able to fully potentialize your pricing strategies. In a single solution, you'll can manage your prices, create different pricing strategies for different business goals, simulate and compare scenarios and outcomes and optimize your prices, while keeping your price consistency.
Interactive dashboards and multi-platform user interface with configurable workflows to take work by exception to another level;
Profitability wizard that leverages AI to find opportunities to increase profit;
Strategic response to competitors' price changes;
Possibility to differentiate between rule based, optimization and simulation scenarios;
Allows for simulation measuring the impacts on sales, margin and price image of all your decisions prior to execution;
Increased reporting flexibility makes finding the data you want easier than ever;
Automatic re-optimisation suggestions for underperforming scenarios;

… and so much more!
Improves revenue and gross margin from 2-6%.
Improve your Margin!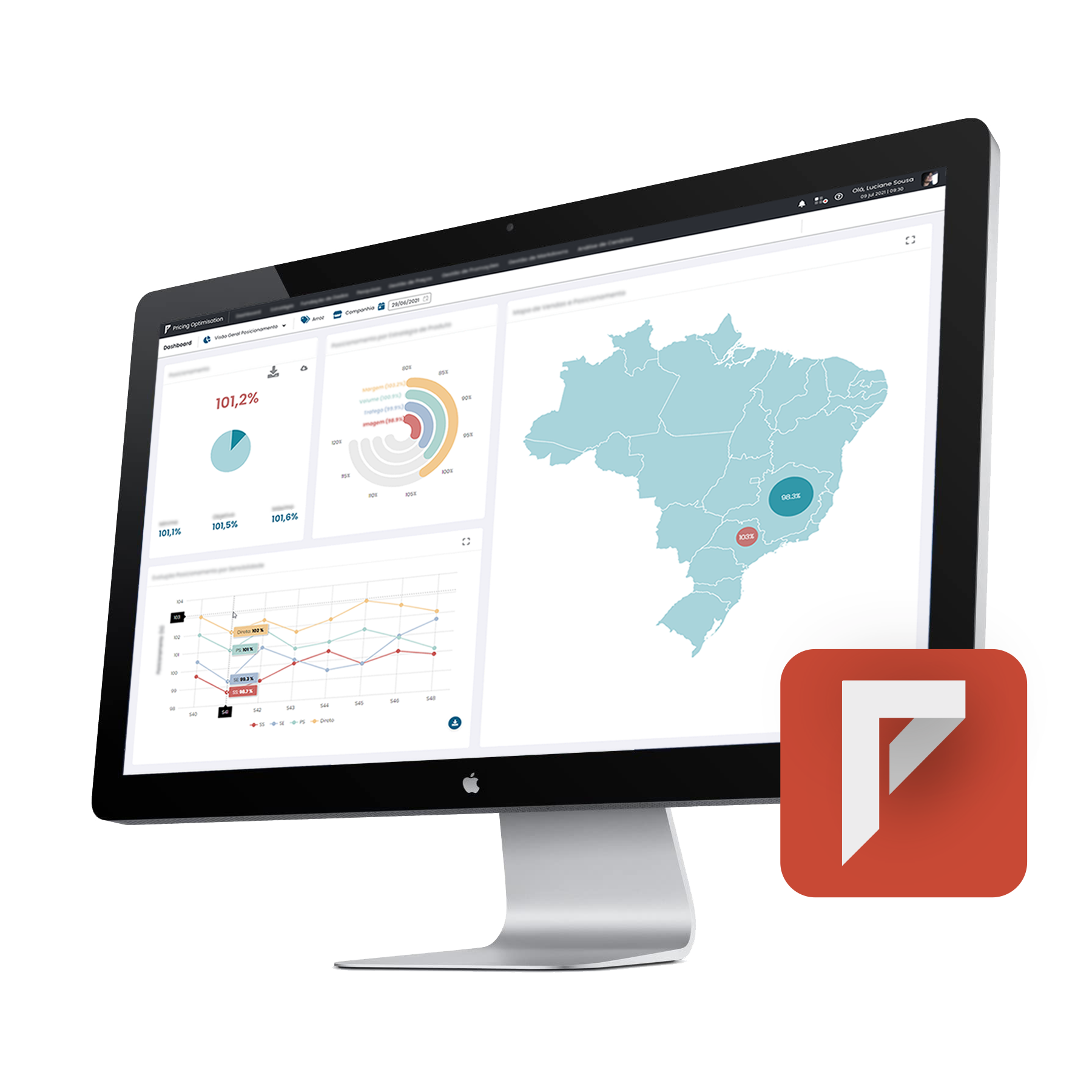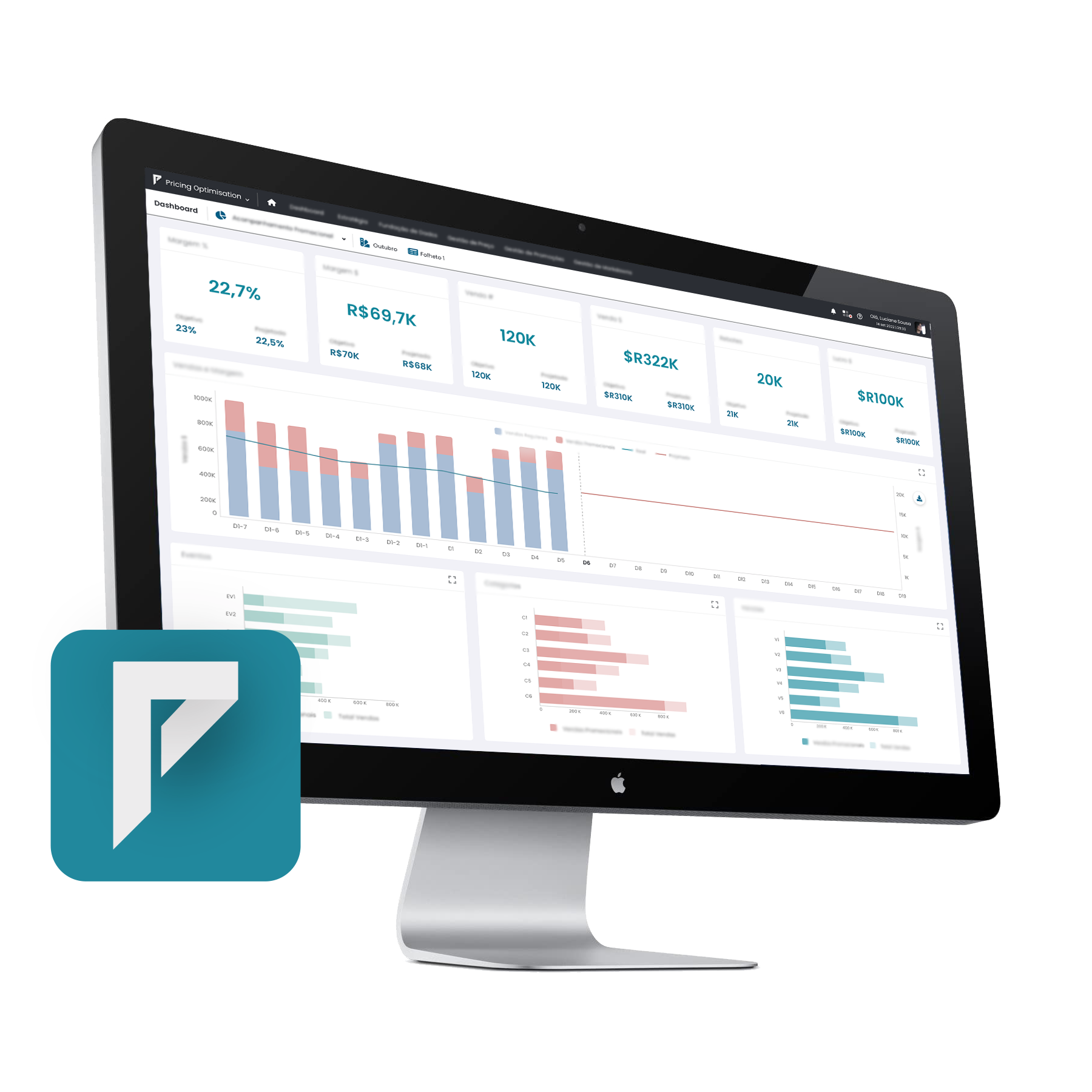 Promotions and Markdowns Optimization
Plan, forecast and measure strategic promotions and markdowns, maximizing your marketing and promotional investments.
Profitably clear inventory and achieve sell-through goals within a cross company approval workflow;
Management of the promotional calendar with the definition of promotional policies and goals;
Step-by-step workflows to execute and approve promotions;
Differential prices based on the performance of the product/location;
Allows for the simulation of alternative markdowns/clearance scenarios;
Measures ongoing effectiveness and adapt to trends on-the-fly, moving offers from one price step, to another.
Improves revenue and gross margin from 2-10%.
Plan your Promotions!
Stock Optimization
Reduces exceeding inventory and improves inventory turns, identifying profitable inventory deployment opportunities and overstock conditions.
Stock optimization through better allocation, replenishment, distribution and stores inventory balance;
Optimize stock replenishment with automated recommendations;
Strategic stock policies (based on your stock profile and business goals, not parameters);
Optimal replenishment recommendation methods for each product at each location;
Enables multiple allocation methods including re-projection based on trend, calculating the optimal pack components to allocate to each store;
Allows the simulation and analysis of what-if scenarios;
Improves client service levels while reducing waste, markdowns and transfer costs.
20-30% reduction in stock and 3% increase in sales.
Optimize your Stock!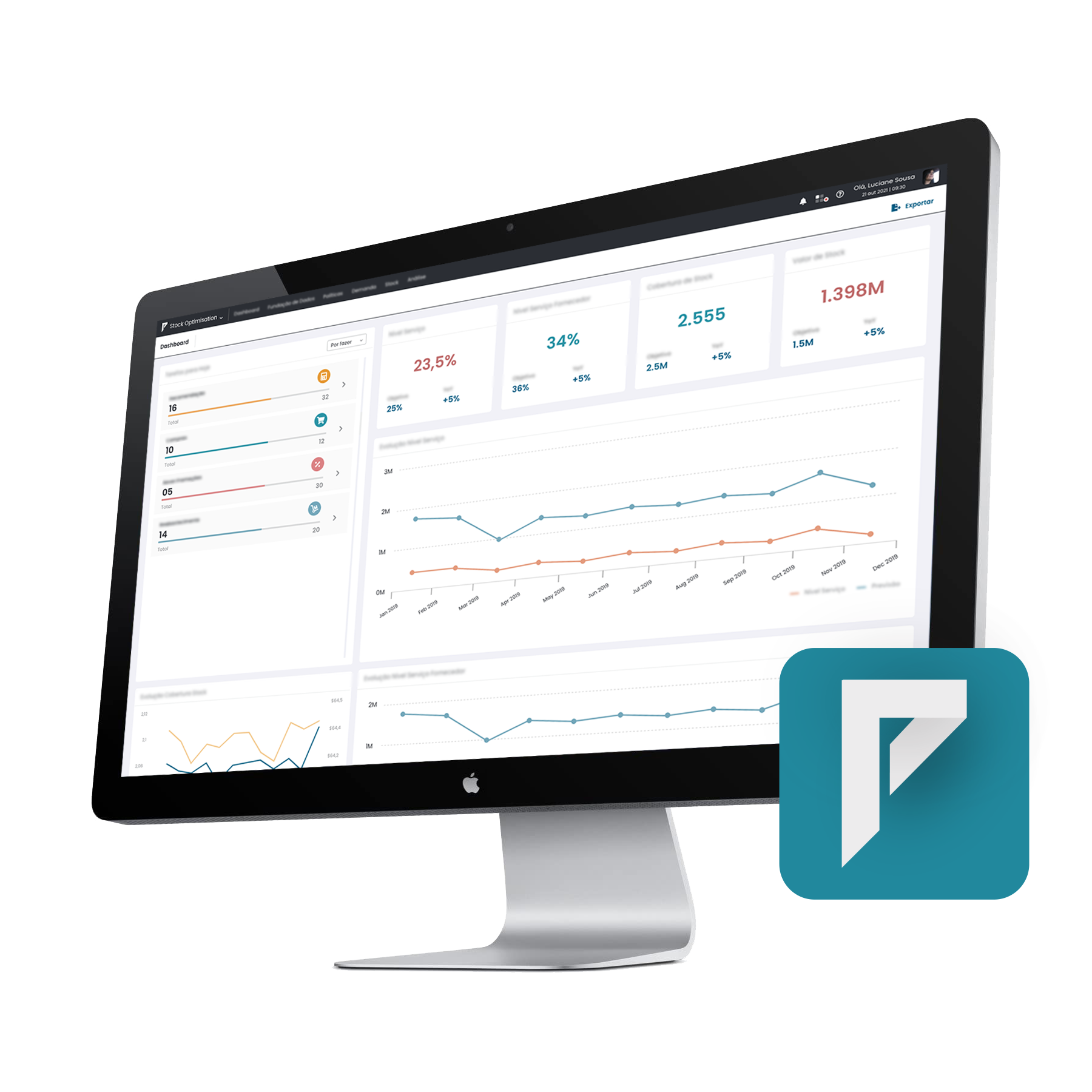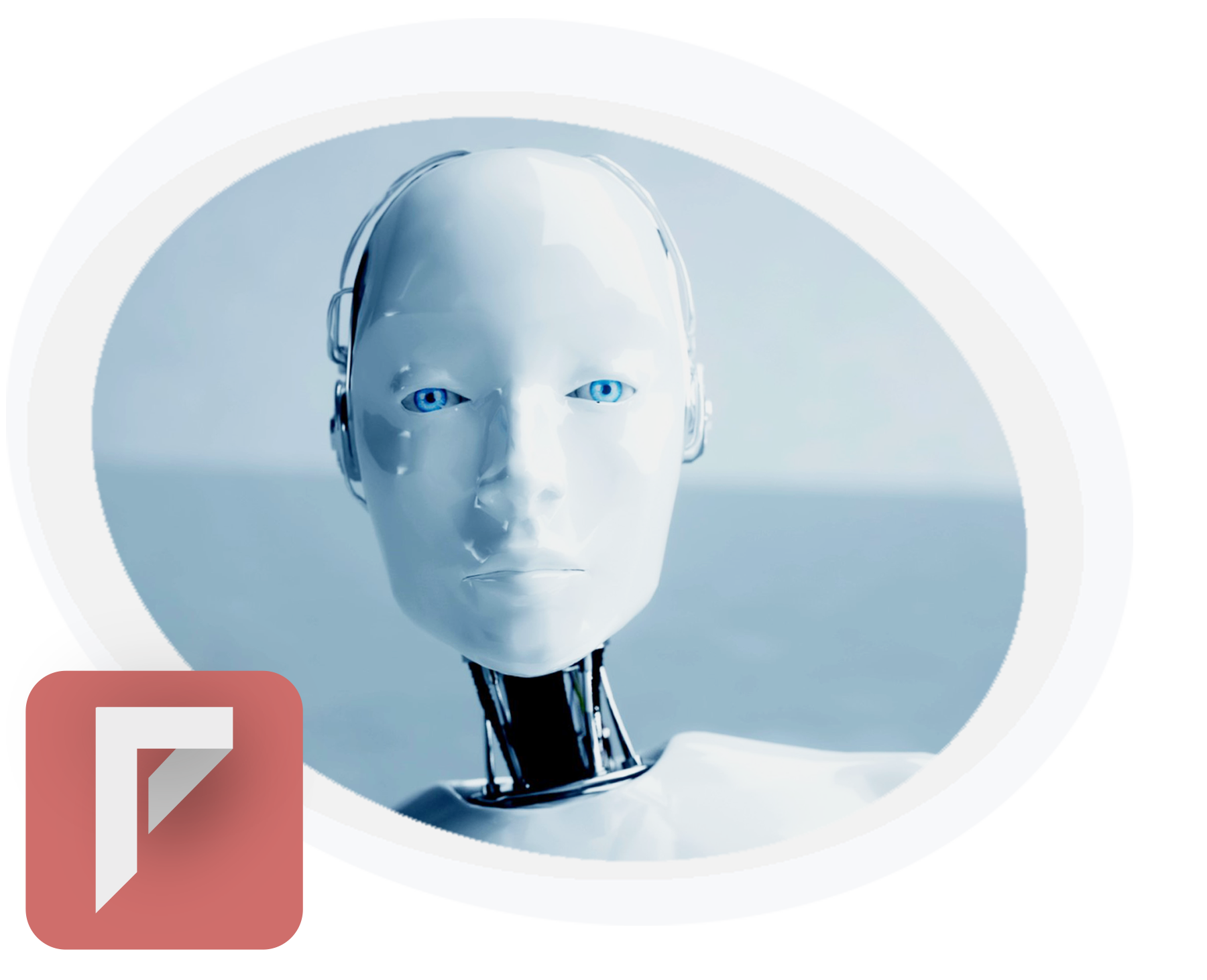 Strategy Assistant
Meet Maya, Profimetrics new virtual strategy assistant!
Named after the city where Profimetrics was originally born (Maia), this brand new feature uses Profimetrics AI driven engine to enhance its performance by helping you optimize your decisions and take your business strategy to the next level.
Maya will be your strategy sidekick providing recommendations and helping you to be always ready for new challenges and market opportunities.
Say Hi to Maya!
About Us
Profimetrics is the retail optimization business unit of itim Group PLC (ITIM:LSE), headquartered in London, UK.

Developed in Porto, Portugal, by a team of experienced retail experts, the solution has been implemented in our customers for over 20 years and given proven results to retailers worldwide. Combining AI and machine learning with advanced forecasting and analytics, Profimetrics algorithms optimize millions of prices everyday.

And that's why Profimetrics is the leading pricing optimization solution in Latin America!
Itim Headquarters
UK
2nd Floor, Atlas House
173 Victoria Street – London
+44 (0) 207 598 7700
info@itim.com
www.itim.com
Profimetrics Business Unit
Portugal
Rua da Lionesa, nº446, Loja L
4465-671 Leça do Balio
+351 220 913 540
marketing.iberia@profimetrics.com
ai.profimetrics.com